NEW
The Rocketeer "Lightning" Coin
Celebrate Dave Stevens' classic comic book series The Rocketeer with this premium coin – the first in our line of officially licensed collectible coins in honor of the 40th Anniversary!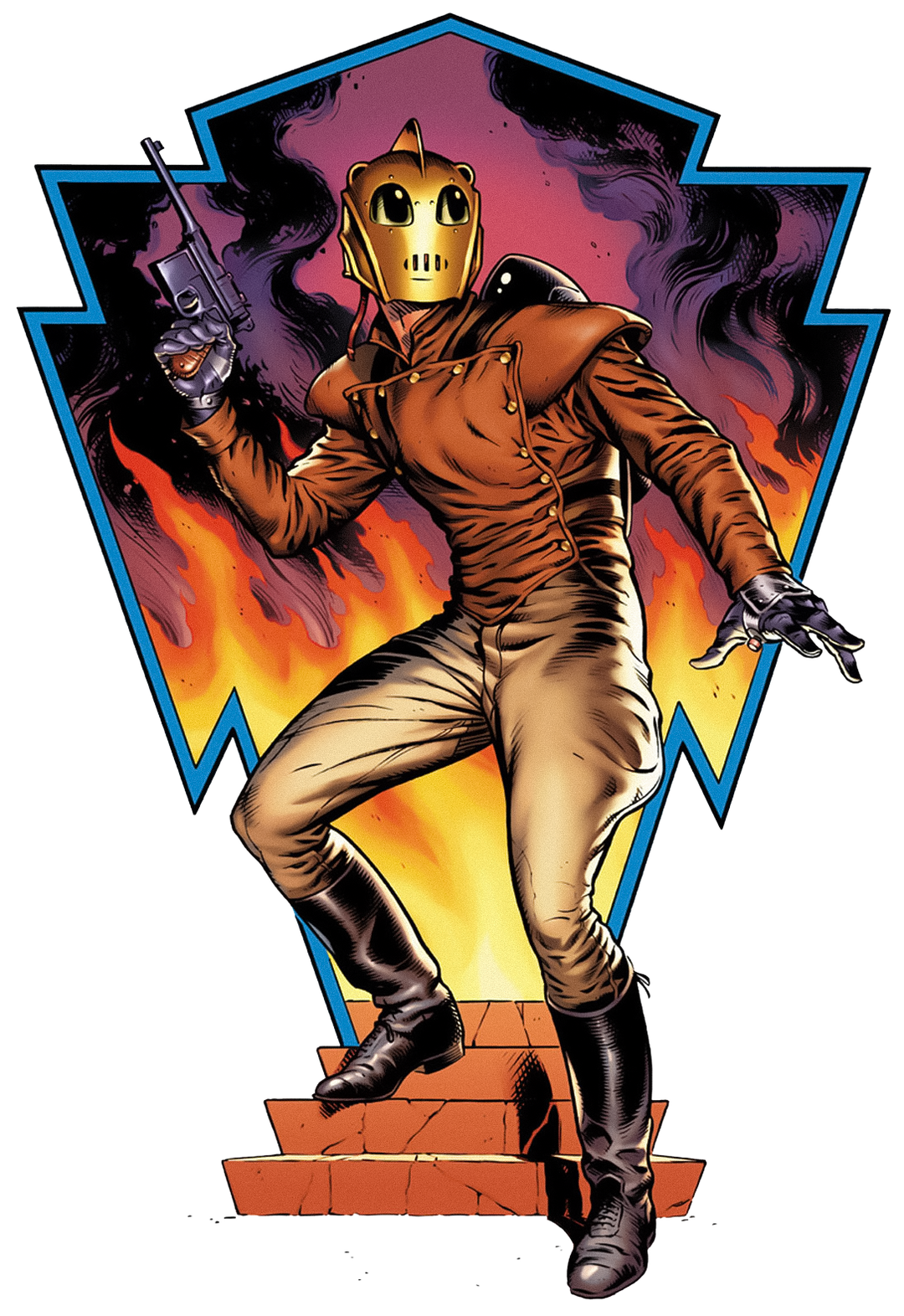 HISTORY / SYNOPSIS
The Rocketeer
Created by writer / artist Dave Stevens, The Rocketeer is an exciting and beautifully illustrated homage to the Saturday matinee serial heroes from the 1930s through the 1950s.
In 1938 Los Angeles, Cliff Secord, a local racing pilot and barnstormer, discovers a rocket pack hidden by two gangsters fleeing the police. When he decides to take it for a spin, his life is turned upside down – in more ways than one!
Cliff's pulpy adventures are set in Los Angeles and New York, and Stevens gave them a retro, nostalgic feel influenced by the King of the Rocket Men and Commando Cody movie serials, as well as pinup diva Bettie Page.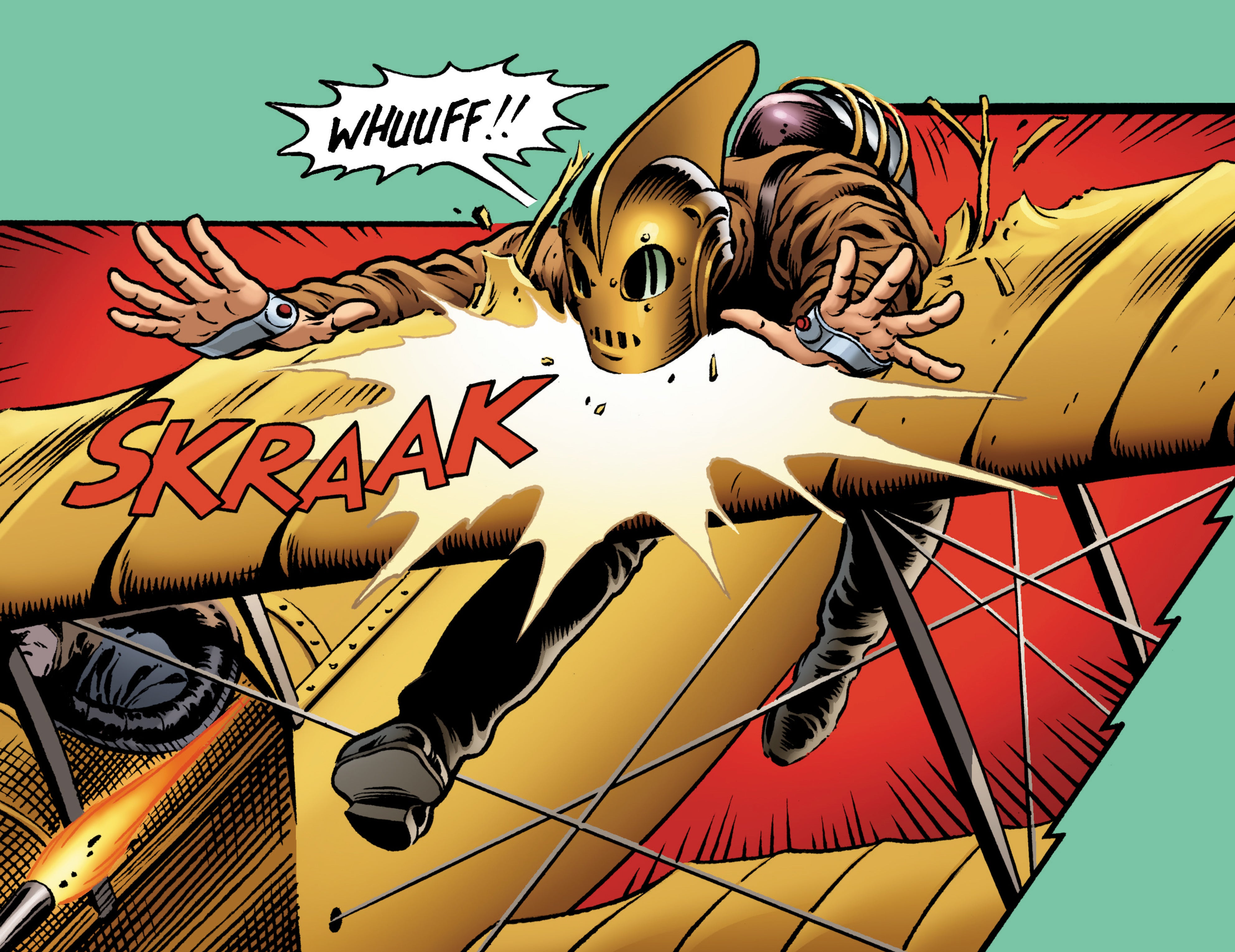 Sneak Peek
Coming soon...
Just a little hint of what's to come. Be sure to sign up for emails and set your clocks, you won't want to miss out on this one.